Guided Tours in The Perigord & More!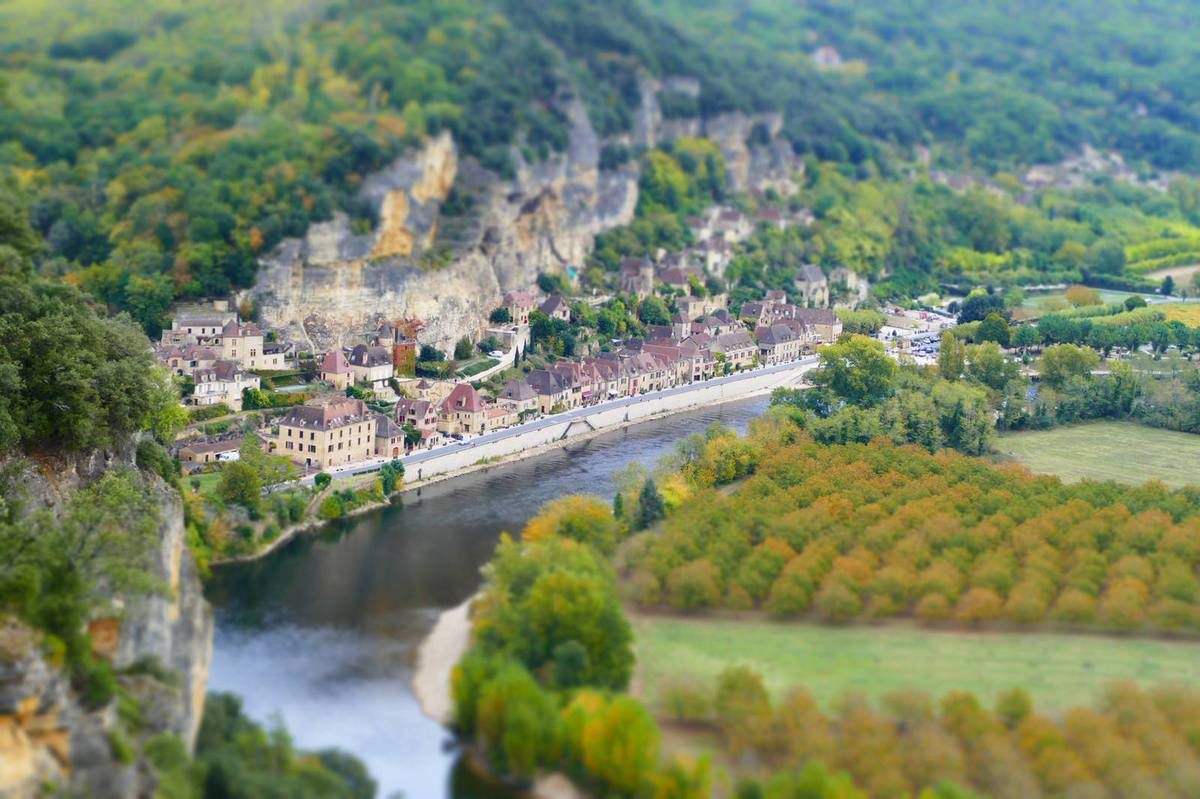 In the Dordogne, our professional guide will open the doors of time like a fairy tale.
The Perigord is awaiting you, full of interesting architecture, castels and places listed at Unesco World Heritage and National Heritage. It reveals us a soil made of local gastronomy, medieval and Renaissance architecture set into the woods of the "Sleeping Beauty" or sort of...
Here, you will be able to see all the layers of (pre) History and Mankind living together!
Our Services
Tour Guide for GROUPS
Tour Guide for INDIVIDUALS
Guided Tours by Night (Summer)
Theatrical guided Tours
Consulting services to help you designing togheter your custom-tailored stay in the Perigord ( Dordogne and the Lot), following your preferences, including the "Must-Do" and letting you know how about the length of the distances.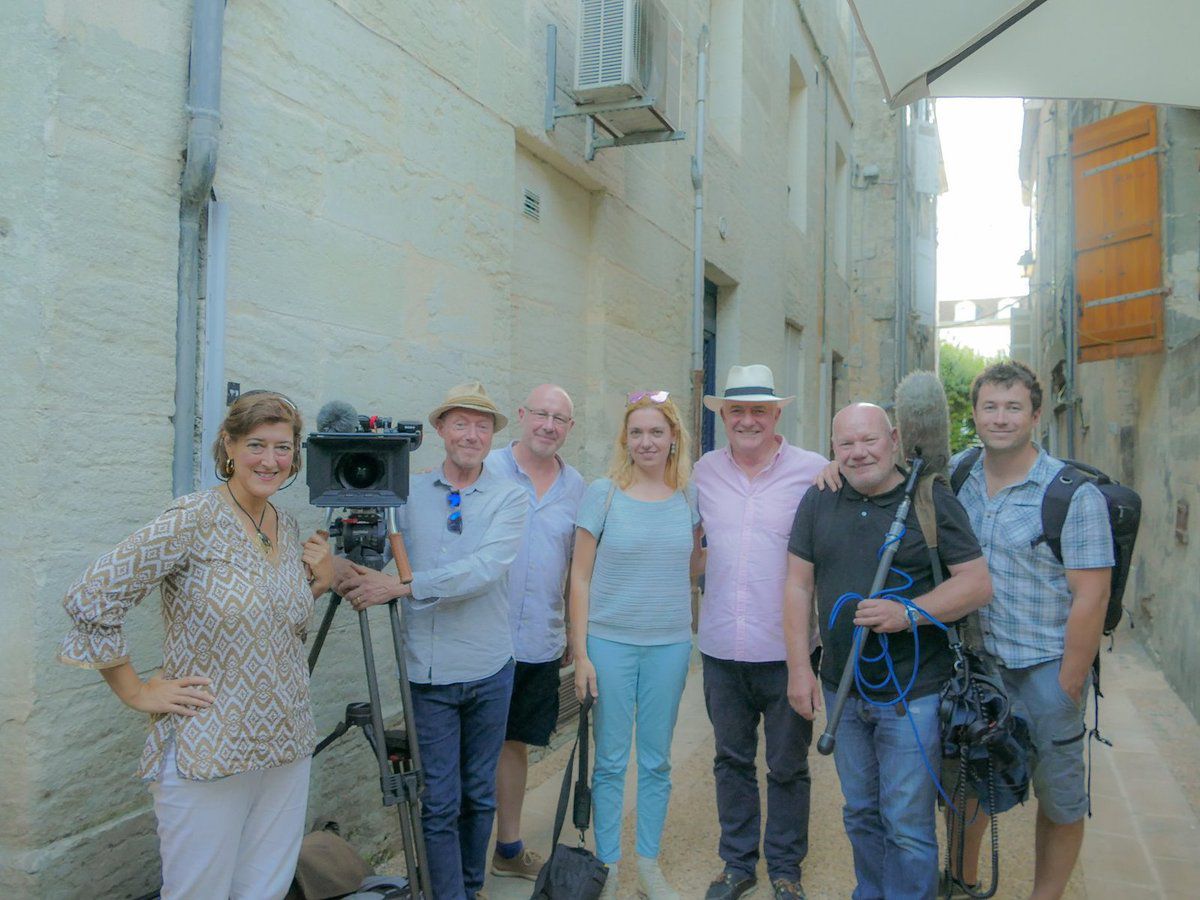 What About You?
I'am coming Back in the Perigord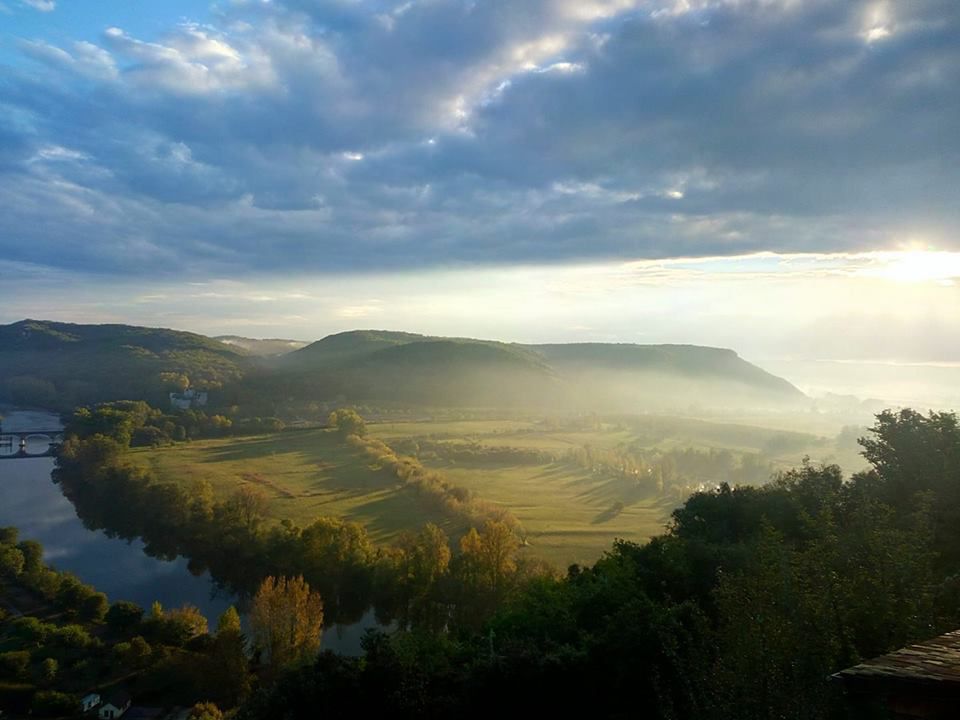 Contact Us
Please, let us know about your guided tour wishes in the Périgord!
Marie Calonne
perigordnoirdemarie(at)gmail.com
+33 (0) 681 747 735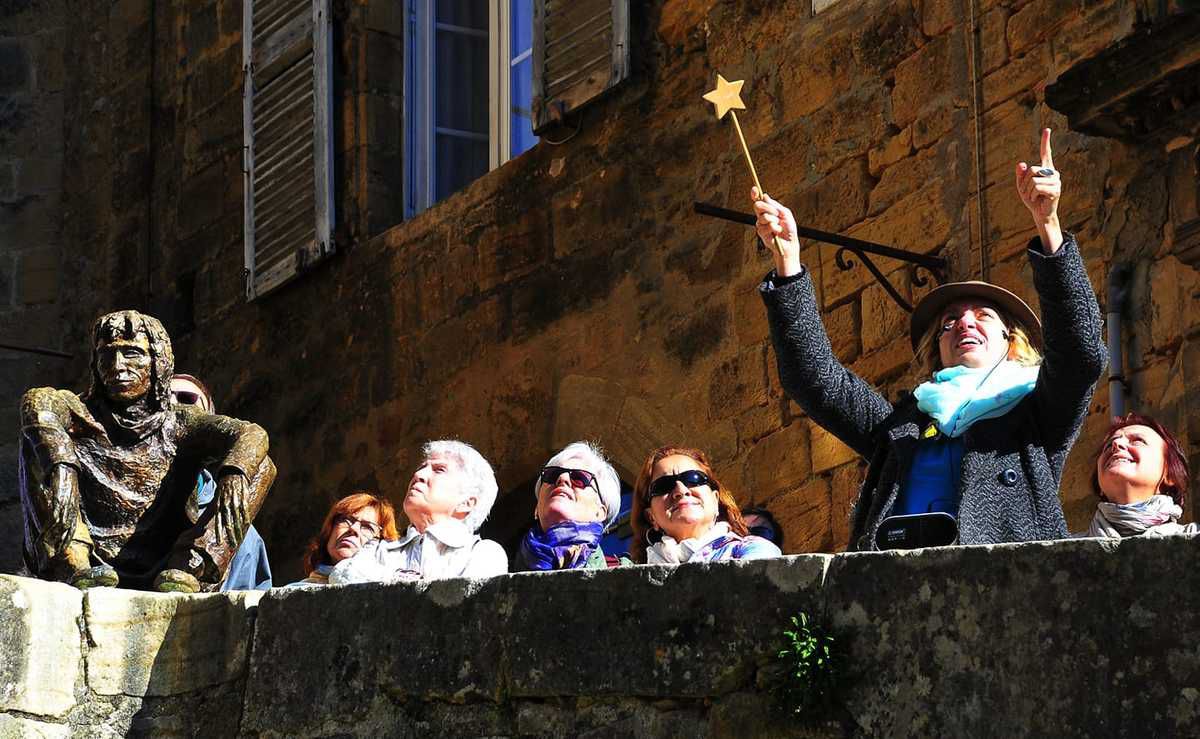 Périgord Noir, Périgord Blanc
Pour être informé des derniers articles, inscrivez vous :